Your location£ºHome - Blender bladeStainless steel blender blade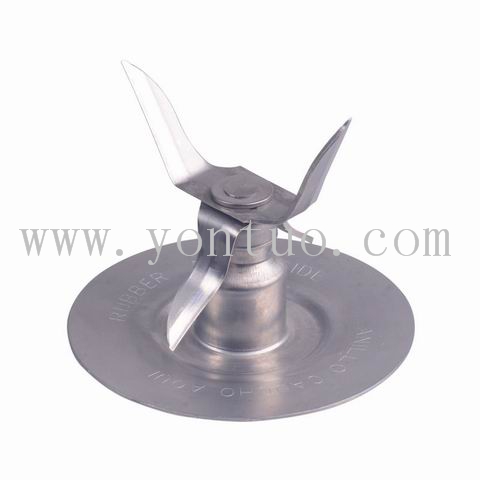 Stainless steel blender blade with 4 knifes
Diameter of blade:65.8mm
Blade thickness:1.2mm
Base thickness:0.6mm
Stainless steel blender blade,replacement for blender,ice crusher blade
1) Fit well with machine.
2)Good in material and skill. stainless steel 304 and safe for making food.
3)The blade assembly are running easy, can reach high speed and work for long time.
4)The sharp edge make food more fine grinding
5)Heat-resisting and Corrosion Resisting
6)Looked beatiful and easy to use and clean.